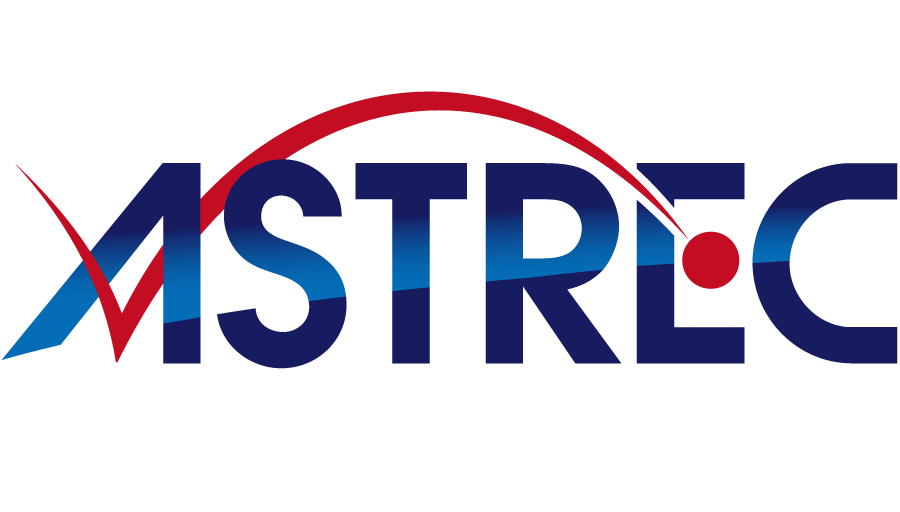 Advanced Speech Translation Research
and Development Promotion Center
A society without language barriers in which the people of the world can communicate with each other without worrying about the differences in language or ability, has long been a great dream of the human race. Japan has been pursuing the national project, Global Communication Plan, since 2014, with the aim of realizing a society without language barriers. The Advanced Speech Translation Research and Development Center (ASTREC) was established as a research hub that would play a central role in research and development under this Plan.
ASTREC has been pursuing research and development with an "all-Japan" line-up of researchers from industry, academia, and government, the goal of which is to develop highly practical multilingual speech translation technologies that can be used on public transport such as trains, in shopping facilities, at tourist spots, and in healthcare settings in Japan by the year 2020, when the Olympic and Paralympic Games were to be held in Tokyo, as well as technologies for multilingual text translation technologies to enable companies to machine-translate patents from other countries. Through the activities of the Council for Global Communication Development and Promotion, the outcomes of these research and development activities, which are the fruit of industry-academia-government collaboration, are being widely disseminated throughout society.
Furthermore, the Ministry of Internal Affairs and Communications announced the "Global Communication Plan 2025" which initiated a new industry-government-academia research and development with ASTREC and companies who provide speech translation services leading the way. We aim to realize a low-latency AI simultaneous interpretation that is capable of supporting business scenes by the year 2025 when the Expo 2025 Osaka, Kansai will be held.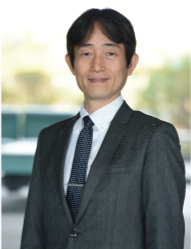 Dr. UCHIMOTO Kiyotaka, Director General